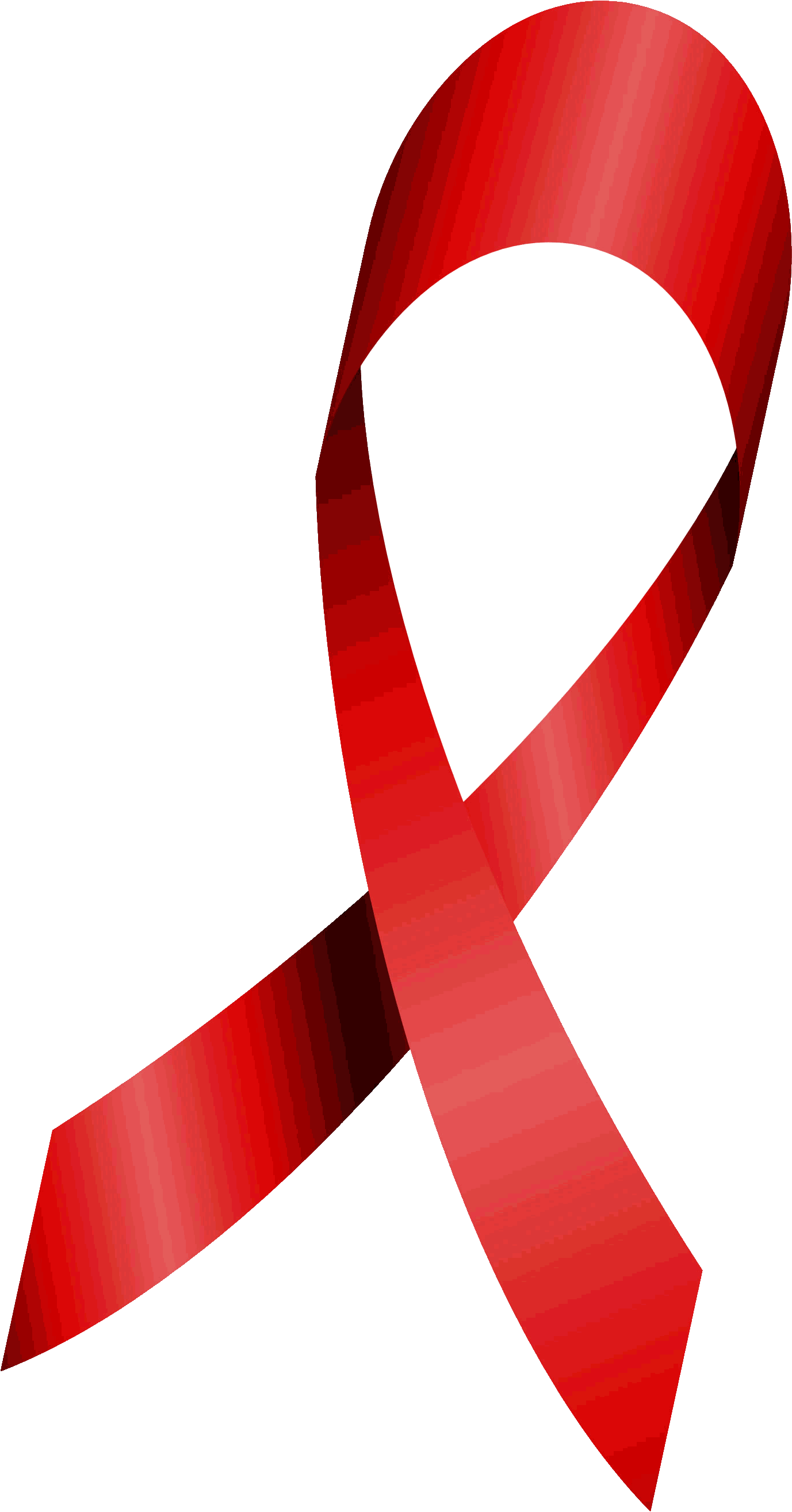 Nick Nicholas

Welcome to my personal web site!
Here is a chronology of where I've lived, worked and studied over the past six decades:
1958-1959 Starkville, MS
1959-1976 Jackson, MS
1976-1978 Nashville, TN
1978-1979 Leeds, England
1979-1980 Nashville, TN
1980 Philadelphia, PA
1980-1988 New York, NY
1988-1992 Seattle, WA
1992-2002 San Francisco, CA
2002-2004 Jackson, MS
2004-2007 San Mateo, CA
2007-2011 Jackson, MS
2011-2012 St. Louis, MO
2013- Jackson, MS
This page is not intended to be a comprehensive biography, but, rather, an introduction to me and some of my interests. A copy of my resume can be found here.
My Facebook page is open to the public. Anything I post is there for the entire world to see. This page provides excellent insight into my views on politics, ethics, society, philosophy and psychology, as well as numerous other topics that interest me.
Most importantly, this entire site is under construction and a work in progress. It is intended to be a replacement for http://nicknicholas.net which has been transferred to another Nick Nicholas.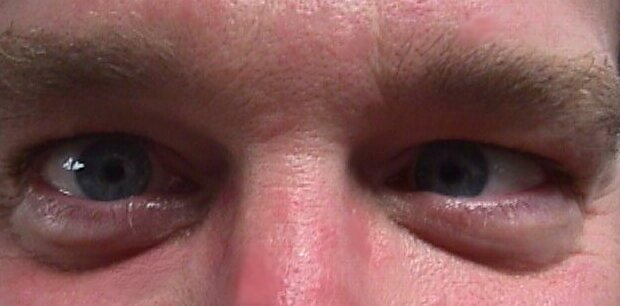 NEVER spam this email address!
mailto:iam@nick.ms
Personal mail welcome!

Please use the links below to reach other areas of this site:

Last revised: July 10, 2016.